SHOP
Check out our latest issues
click cover to purchase!
(all sales are final)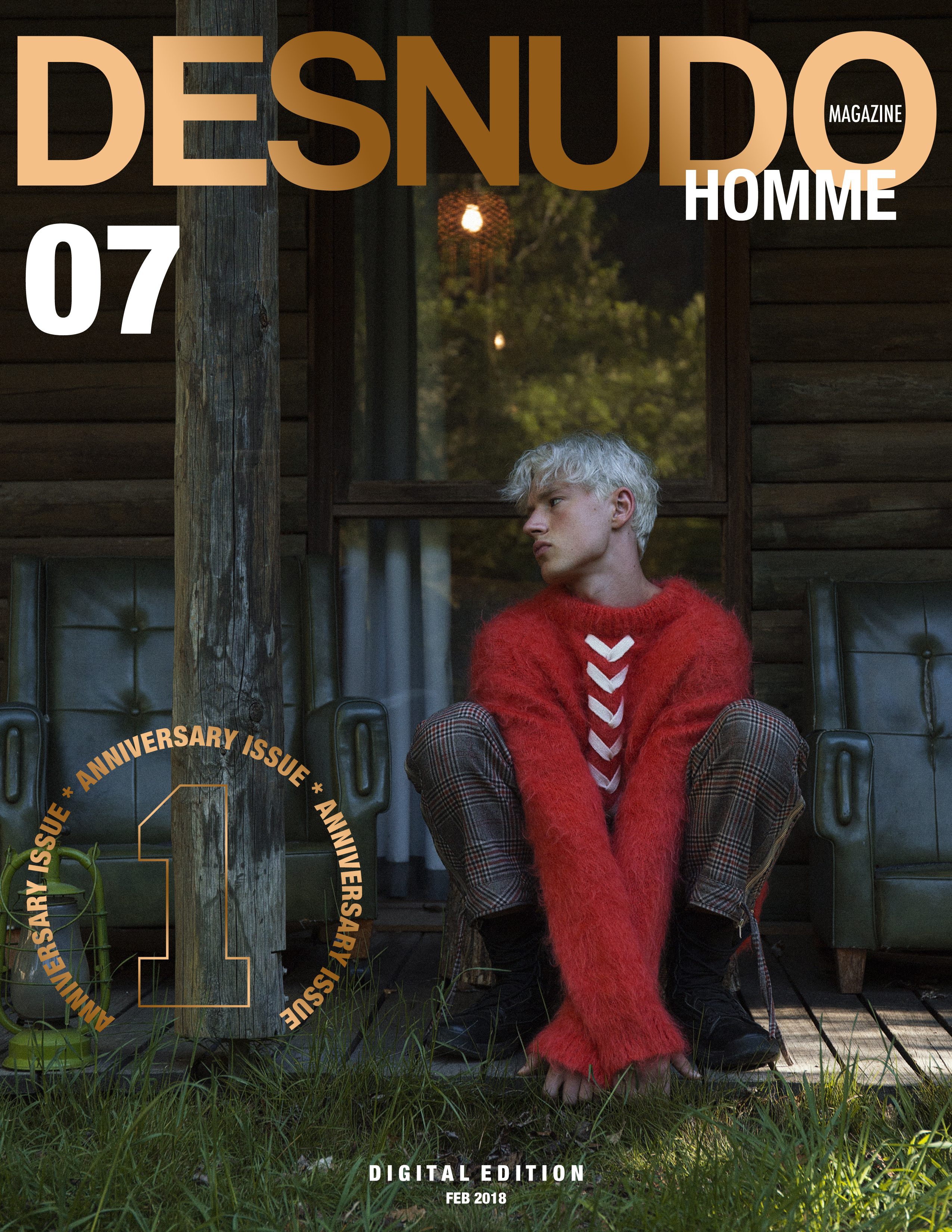 Desnudo Magazine Homme: Issue 7 (digital available FEB 1 ) 
Submission
Our printed issue is bi-monlthy For editorials please inquire about the specific theme. We want stories focused on male models, fashion & nudity.
MOOD BOARD HERE
We are looking for stories that haven't been published on any other blogs or magazine before
Editorials you submit require a minimum of 10 images, 6 fashion looks, styled in minimum of 3 different designer brands
Nudity is a must but should be implemented tastefully
We love "Behind the scenes" pictures, videos and fashion films also.
When sending your editorial please have it in a medium res size pdf file, with images, team and clothing credits to desnudomagazine@gmail.com
PLEASE NOTE:Unfortunately we do not supply free copies of the magazine. This is simply because of printing cost. However we will happily provide links to the PDF format or information of where the magazine can be purchased. We are not liable for costs, if any, occurred at your shoot. Please only carry out a shoot if you can financially afford to and have the necessary insurance to cover any unforeseen damage. Please stick to the deadline and have arranged model release forms where appropriate