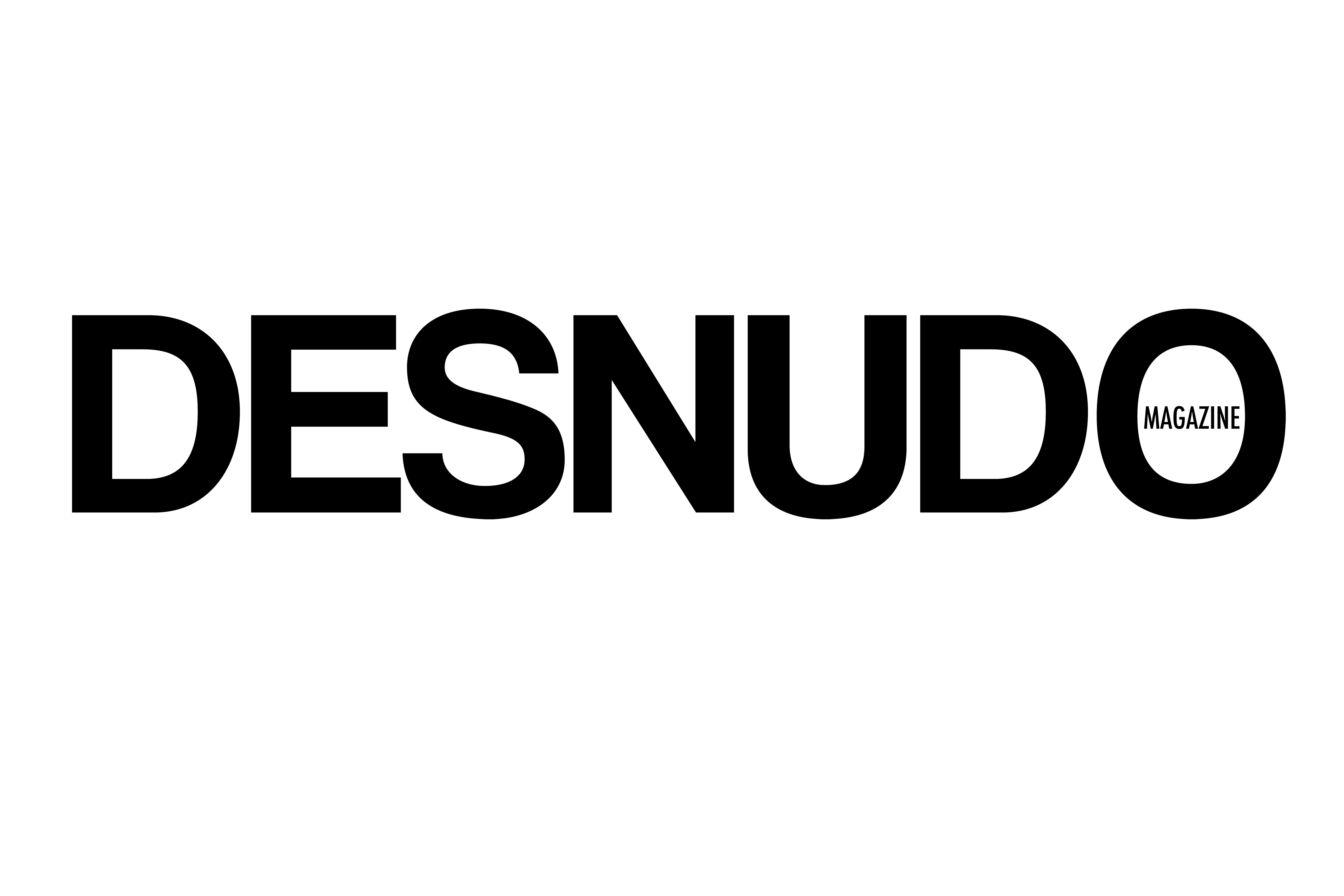 Choose and click a cover to purchase!
Terms of Use applicable to all issues of Desnudo Magazine.
All of the photographs, images and other content ("Content") in the issues are the copyright property of Desnudo Magazine and/or its contributors. The Content is strictly for the noncommercial home use of the purchaser. The Content may not be placed in the public domain. You expressly agree not to reproduce, redistribute, publish, copy or otherwise use by electronic or any other means any of the Content without the consent of Desnudo Magazine.
You agree you are 18 years of age and you further agree not to redistribute the Content to anyone, nor permit any minor to view the Content.
No refunds once item(s) have been shipped.